Little Caesars Pizza
Establishment, food and meal takeaway at 18 Champlain Street Unit #6, Dieppe, NB E1A 1N3, Canada. Please contact Little Caesars Pizza using information below: address, phone, fax, email, opening hours, customer reviews, photos, directions and more.
Rating
5 /5
Based on 1 reviews
X
Photos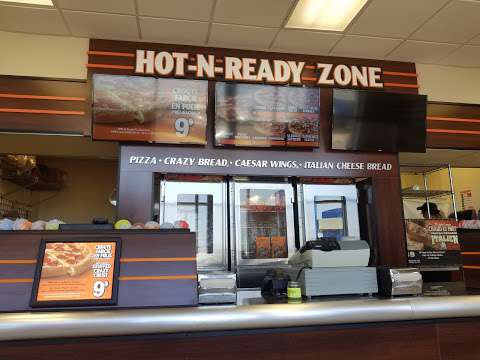 Reviews of Little Caesars Pizza
Marc Gauthier Added 2018-01-25

★ ★ ★ ★ ★

good pizza at cheap prices. very fast service.